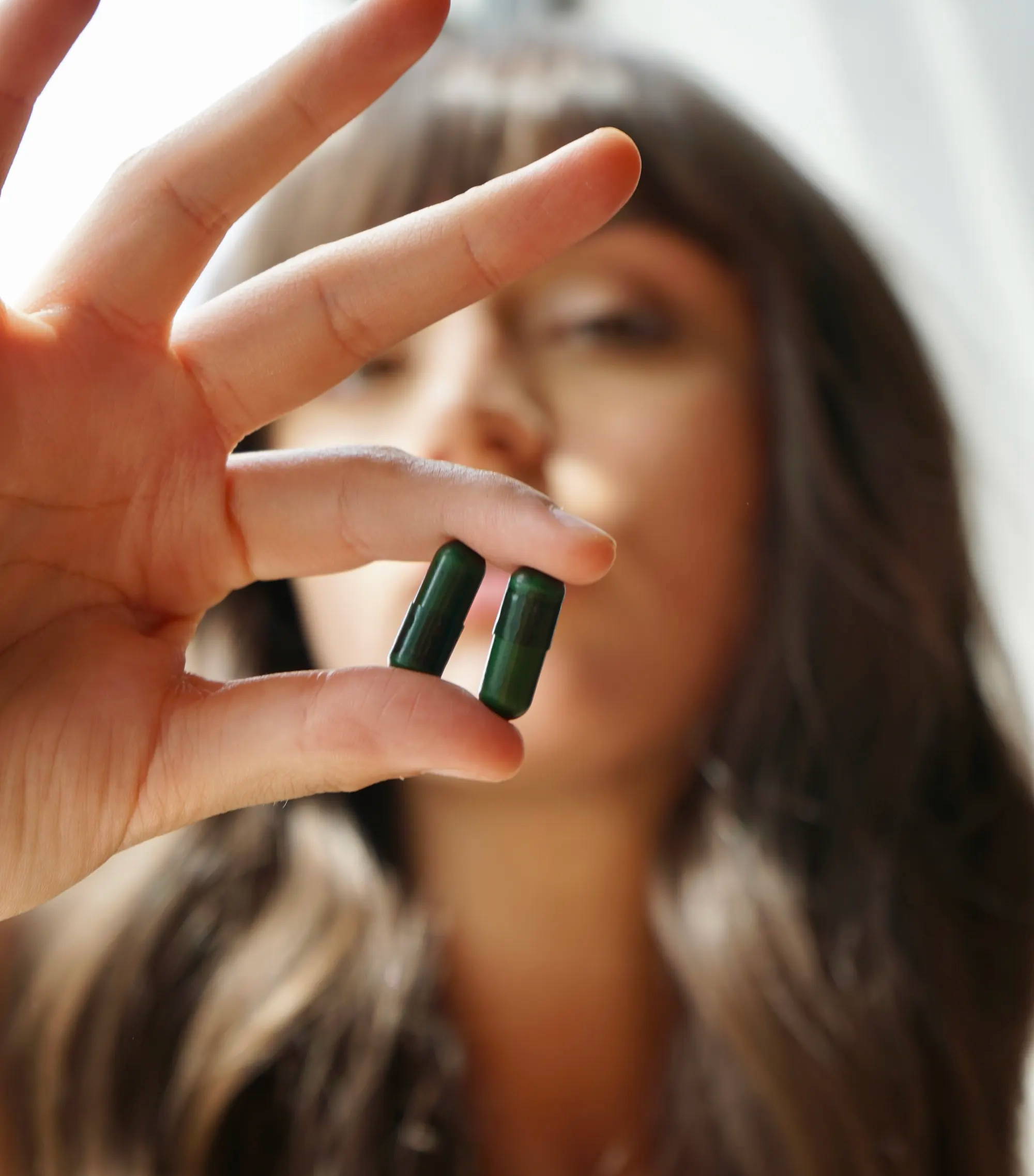 Here's how to save struggling strands
Damaged hair isn't hard to identify – maybe your ends are split, your hair is brittle and frizzy, or perhaps it just feels lifeless and lank. Whether it's the result of over-processing with hair dye, a symptom of sun exposure (yes, that's a thing) heat styling or humidity, or perhaps it's just down to plain old negligence – you can repair damaged hair.
The first step is to identify the cause of the issue, but the next is to get ready to give your hair some serious TLC. While damage can be repaired, it's important to note that it does take time to see results – up to three months, in many cases – so consider your road to repair a journey, with luscious, healthy locks the reward. Here's are our best tips to help save struggling strands.
Step up your haircare routine
A simple shampoo and condition probably isn't going to undo all that damage, so it's time to commit a little extra attention to your strands. Start slowly by incorporating a nourishing hair treatment into your normal wash routine once per week, which will help to soothe and smooth damage to the hair's cuticle.
You'll also want to take stock of what you've been using on your hair. Is that supermarket shampoo doing your damaged locks any favours? Could that hair dryer be too hot for your hair right now? Or maybe your brush is long past it's expiry and could be replaced by a snag-free comb. Honestly assess your arsenal and make any necessary changes to better the health of your hair.
Promote hair health from within
Your hair needs time to heal, so why not give it extra support to reach its longest, strongest, most luscious state? The Hair Elixir is the newest addition to WelleCo's collection – vegan capsules to promote healthy, happening hair that shines with natural health. Adding in two capsules to your daily routine will mean you can expect results to appear in 2-3 months.
Our unique formula contains a potent blend of proven ingredients to promote hair growth, working to thicken, strengthen and nourish right down to the follicles to minimise hair loss and reduce breakage. In powerful, convenient capsule form, The Hair Elixir works to refresh and revive damaged hair, while encouraging the formation of keratin and boosting your body with powerful minerals and adaptogens to fast-track growth.
"The Hair Elixir creates thicker, stronger hair in what seems like no time at all. These incredible new capsules have restored the natural volume and thickness of my hair after years of damaging heat styling and extensions," says our founder Elle Macpherson. "Our Hair Elixir deeply nourishes right down to the follicles to grow longer and faster than ever before."
Try natural styling techniques
Who needs heat styling these days? There are a whole host of styling tricks you can turn to that are effective and can transform your tresses entirely without heat. The first is the simplest, and it's Elle's preferred technique – simply let your hair air-dry for the most natural result.
But if your hair is perhaps less willing to air dry and look polished without a little intervention, try loosely braiding it while it's wet at night and allowing it to dry into loose waves while you sleep.
You could also invest in a heatless hair ribbon for bouncy curls sans hot tools, or if you've got textured or curly tresses, try out the 'plopping' method to dry and define your gorgeous curls without frizz.
ShopThe Hair Elixir