BESTSELLER
The Super Elixir™
£63.00
Australia's original daily all-in-one greens powder that supports real beauty...
FOUNDERS STORY
Elle Macpherson
"I realised that wellness liberates people's ability to live the life they've longed for. How a person chooses to live their life is their own responsibility, but it is our responsibility at WelleCo to provide them the best possible support, awareness and wellness solutions that enable them to grow into the very best version of themselves."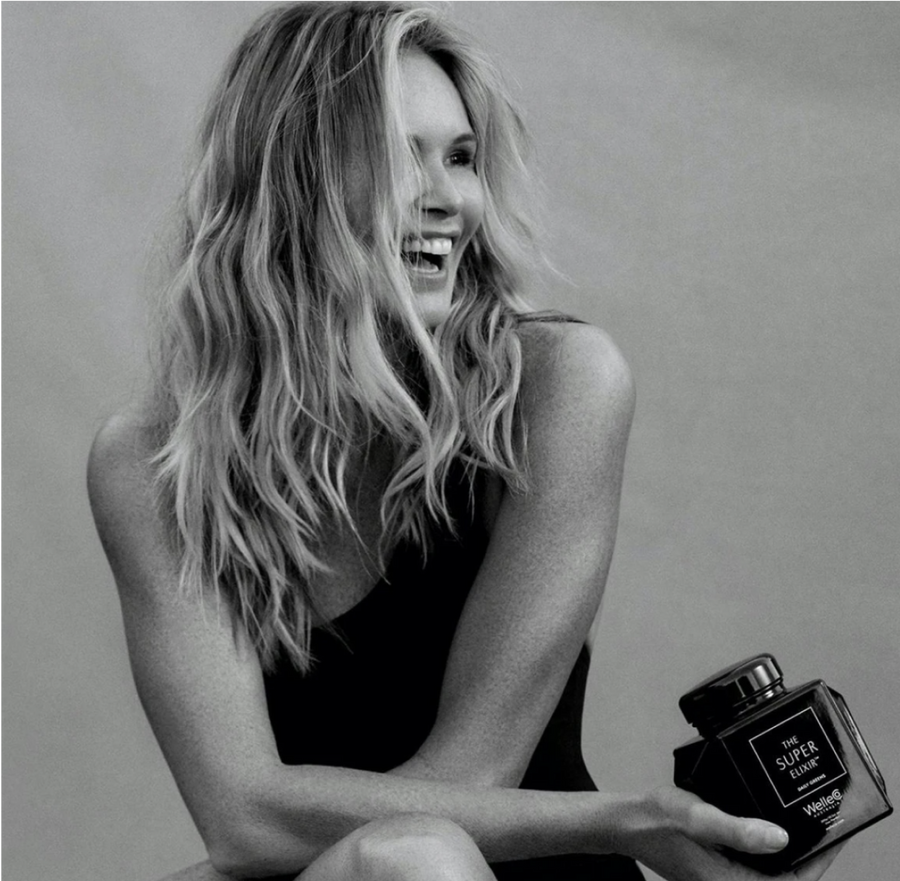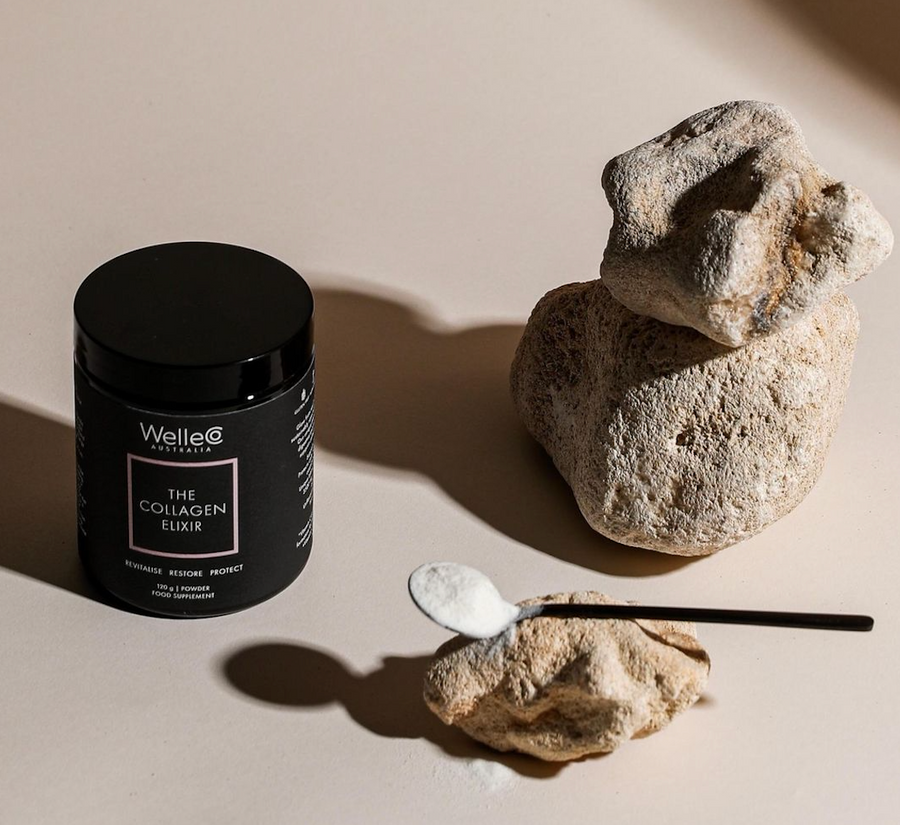 Not sure what product is right for you?
Take our one-minute quiz to receive a personalised recommendation.
"I have been adding this elixir to my smoothies every day for a few years now. I went on a couple day trip and did not have it with me and just completely felt something was missing in my energy. I now keep a separate stock of the individual servings to take with me wherever I go. Quick and easy and complete!"