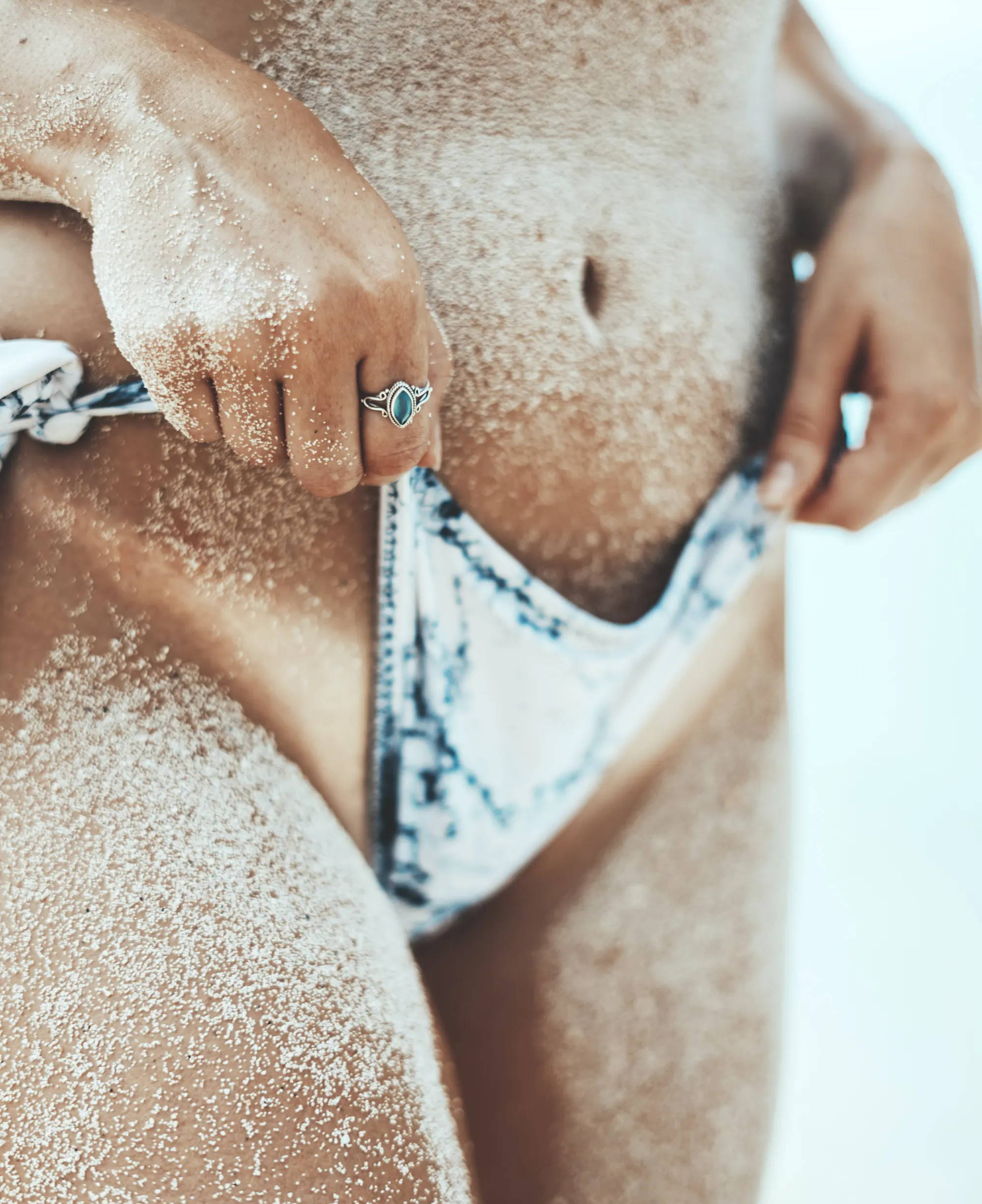 Why they're essential for a healthy gut and glowing skin
You've likely noticed the hype around probiotics lately. From wellness experts to skin aestheticians, it feel as though everyone is suddenly speaking about the transformative power of probiotics.
But what actually are probiotics, and just how can they be so beneficial to both your body and your skin? As it turns out, they can make a huge difference on a number of levels, from what you put into your body, to what you apply on the outside (yes, really!). Here's the lowdown.
What are probiotics?
In short, probiotics are bacteria – but not the bad kind of bacteria, the good kind! Their main role when it comes to your body is support your immune system and to keep your microbiome in balance.
Probiotics can be found in food sources – fermented foods such as kombucha, apple cider vinegar and sauerkraut, as well as yoghurt and kefir – but they can also be supplemented in your diet to ensure your body is getting all the support it needs.
What are the benefits of probiotics?
Most of the work that probiotics do is in the gut – which is where up to 80 percent of our immune system is housed – to keep the microbiome strong, which ensures healthy digestion. We know there's a link between our gut and our skin, so looking after our microbiome can also result in glowing skin.
Incorporating more probiotics in your diet can also be beneficial if you're taking certain medications such as antibiotics, as it can help to restore the equilibrium in your gut. Of course, upping your intake could also help to support your immune system, which means you may find that you're not getting sick as often, either. Win-win!
How to enjoy probiotics
At WelleCo, we're huge fans of probiotics. With a deep understanding of the benefits, our expert formulators chose to include probiotics in a number of your favourite WelleCo products.
Our iconic greens powder The Super Elixir™ and our Nourishing Protein both contain our unique, powerful blend of probiotics – with 62.8 billion CFU in a blend of Lactobacillus Acidophilus, Bifidobacterium Bifidum, Bifidobacterium Lactis, and Bifidobacterium Longum – to encourage healthy digestion and gut health.
Enjoy both The Super Elixir™ and our Nourishing Protein, along with WelleCo's Sleep Welle Calming Tea, as part of your 3 Steps Welle routine. If you need a little encouragement to get started, why not sign up to our 30 Days Welle program? We've put together a guide to help bring your mind and body back into balance using our foundational 3 Steps Welle collection.
Sign up to 30 Days Wellehere