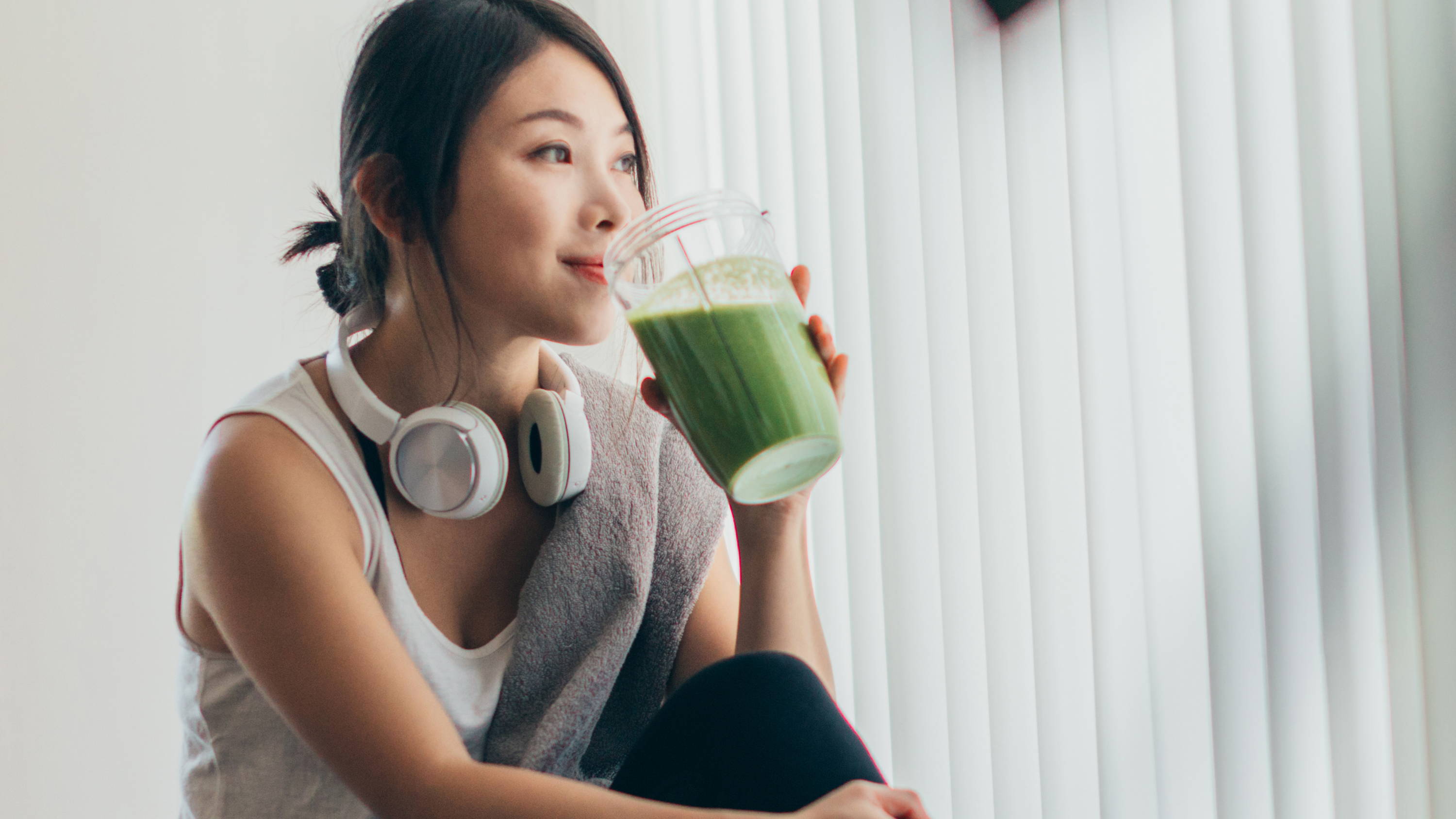 Easy tips that will turn your new routine into a self-love ritual
So you've come to the end of 30 Days Welle – congratulations! You should be so proud of yourself for looking after your health and wellbeing for an entire month, and have no doubt noticed the numerous benefits that come with nurturing your natural beauty through wellness.
Now it's time to cement that new habit as a cherished practice for life, long after the 30 days is over. So here are a few easy (and tasty!) tricks to help keep you on track and add variety to your The Super Elixir™ ritual.
It might feel silly slotting in time for your daily dose of The Super Elixir™, but it will serve as a reminder of the ongoing commitment you've made to prioritise your wellbeing. Start your day off Welle by fitting it in first thing in the morning, even when you're in a rush – just add two teaspoons to water in your WelleCo Hydrator Bottle, shake and go.
2. Make it part of your beauty regimen
Why not sip on The Super Elixir™ while you're caring for your skin? Make your two teaspoons part of your daily routine by taking your ingestible beauty supplement while you apply your topical skincare products. You'll be looking after your skin from the inside-out and creating a nurturing habit that will soon become an intuitive self-care ritual.
Of course, it's important not to be too hard on yourself when life gets in the way. "Don't worry if you miss some days," says WelleCo founder Elle Macpherson. "Every small change you make is a healthy habit you are incorporating into your life. One step at a time, one day at a time."
So be kind to yourself if you fall off track, and simply try again tomorrow.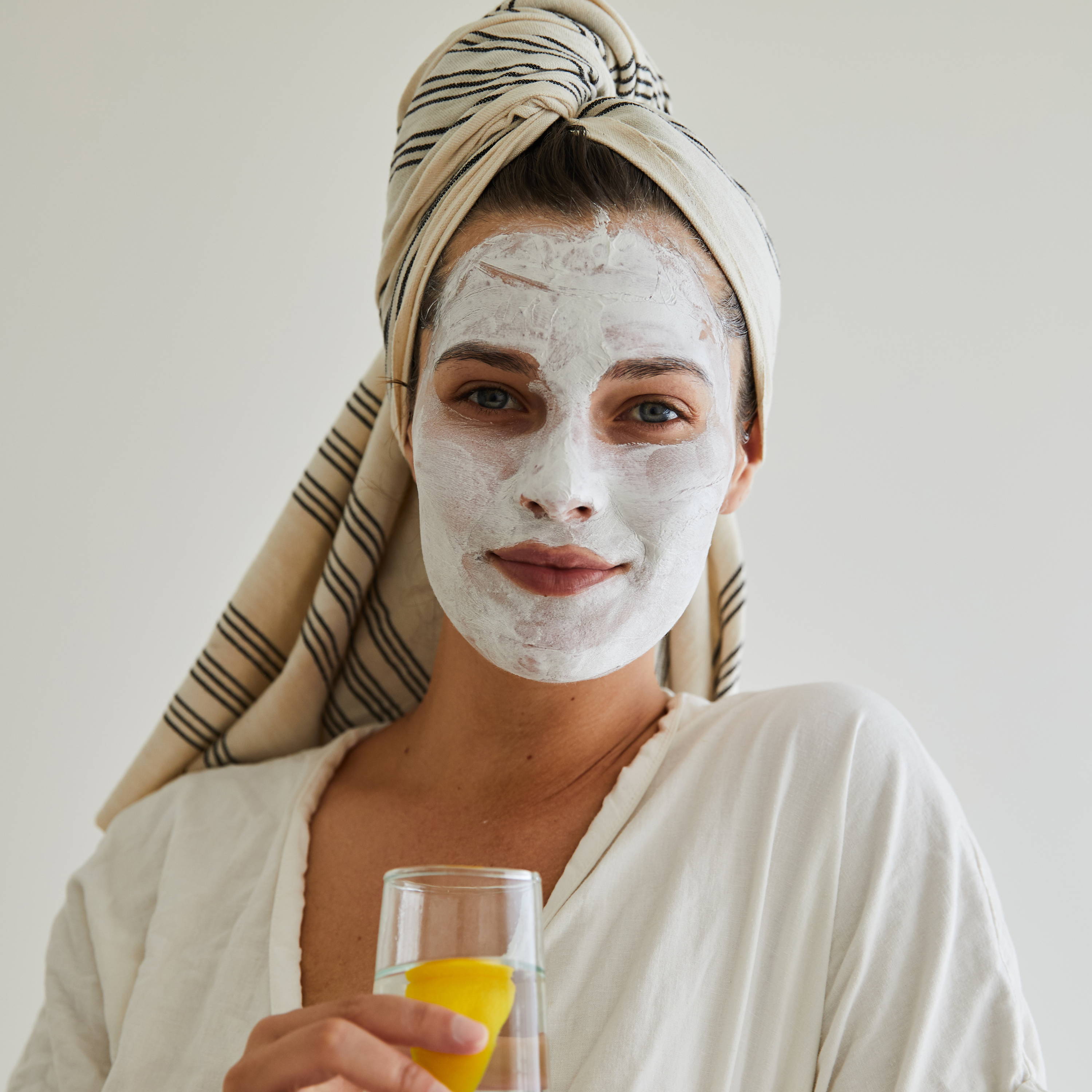 With two new flavours of The Super Elixir™ to try, you'll never be bored. If you're a longtime devotee of our original super greens powder, why not give our Lemon & Ginger or new Unflavoured or Blood Orange options a go?
Or switch things up by remixing your daily two teaspoons in water with these tasty flavour additions.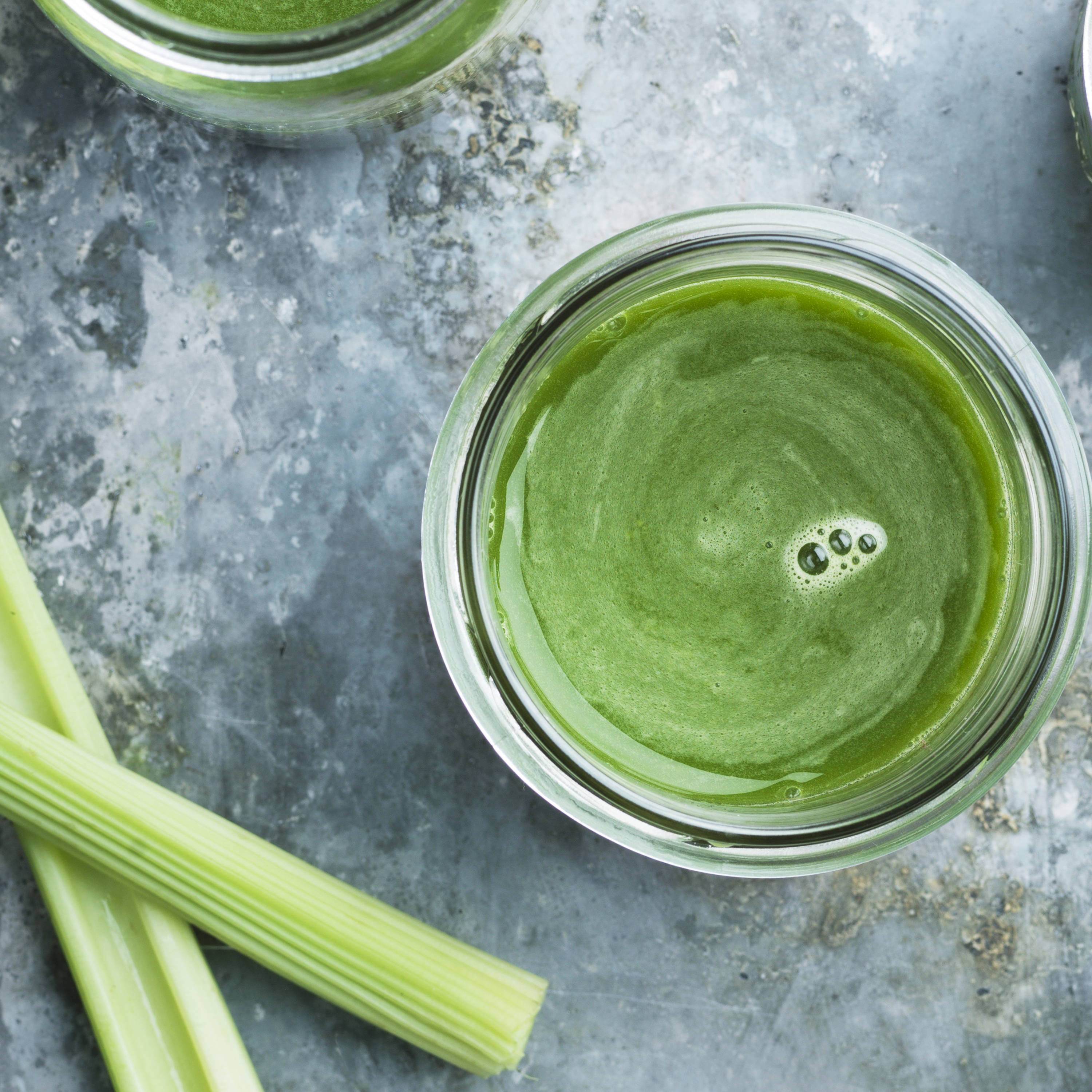 ELLE'S FAVOURITE: CELERY
Elle adds The Super Elixir™ to a glass of juiced celery, which is said to rapidly speed up digestion by assisting the liver and increasing bile production.
IN GOOD ZEST: LEMON, LIME, CELERY AND ROMAINE
Aside from tasting wonderfully refreshing, this combo is packed with nutrients and helps to support blood sugar levels, which are often higher in the mornings.
HIT REFRESH: MINT, CORIANDER AND PARSLEY
Adding a handful of fresh herbs is an easy and tasty way to add intense flavour, with unique nutritional and healing properties to boot.
GREEN GODDESS: SPINACH, KALE, CHARD, WATERCRESS AND ROCKET
Including lots of green leafy vegetables in your morning The Super Elixir™ is a great way to ramp up your Iron and Chlorophyll levels, as well as B-complex vitamins and Copper.
SKIN SAVIOUR: LEMON, GINGER AND CUCUMBER
Cucumbers are an easy way to add a hit of sweetness (minus the sugar) to your greens, and their high water content means they're great for your complexion. Add a squeeze of alkalising lemon and zingy ginger and you have a revitalising, delicious and hydrating tonic.