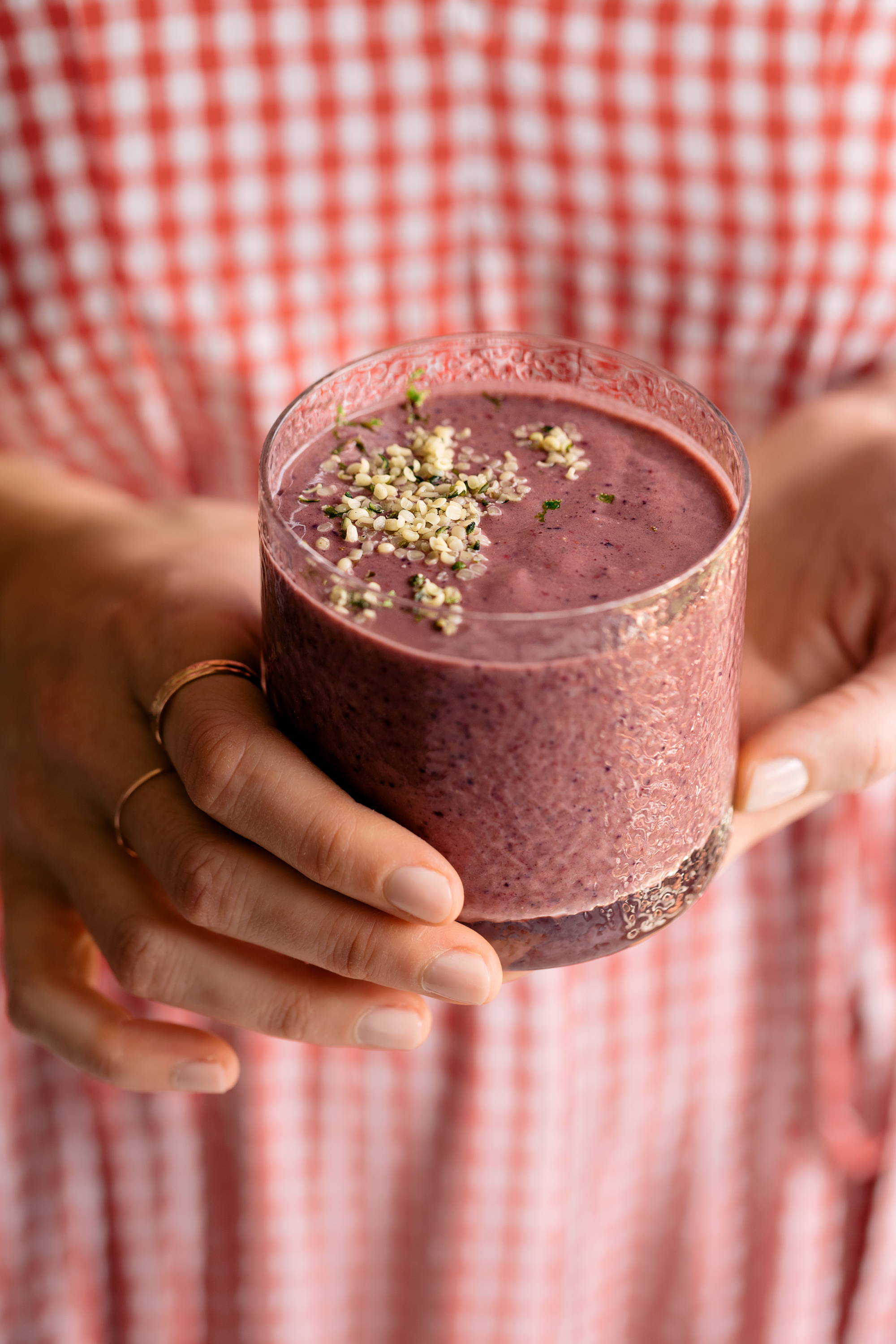 This smoothie is guaranteed to keep you full and satisfied until lunch. With an avocado, protien and oat milk combination, it will hit all the spots and provide an abumdance of nutrients. The berries and lime give it a zesty, fresh summer flavour hit. Perfect for any time of the year!
INGREDIENTS
1 1/4 cup frozen berries
1/4 avocado
1 1/2 cups of oat milk (or your favourite nut milk)
Zest of 1 lime
Juice of 1/2 lime
2 teaspoons WelleCo The Super Elixir™ Unflavoured
1 scoop WelleCo Nourishing Protein Vanilla
T O P P I N G S
Lime zest
Hemp seeds
METHOD
Add all of the smoothie ingredients in to a blender and blend until smooth.
Pour into a glass and top with lime zest and a sprinkle of hemp seeds.
Recipe and image credit:@gatherandfeast